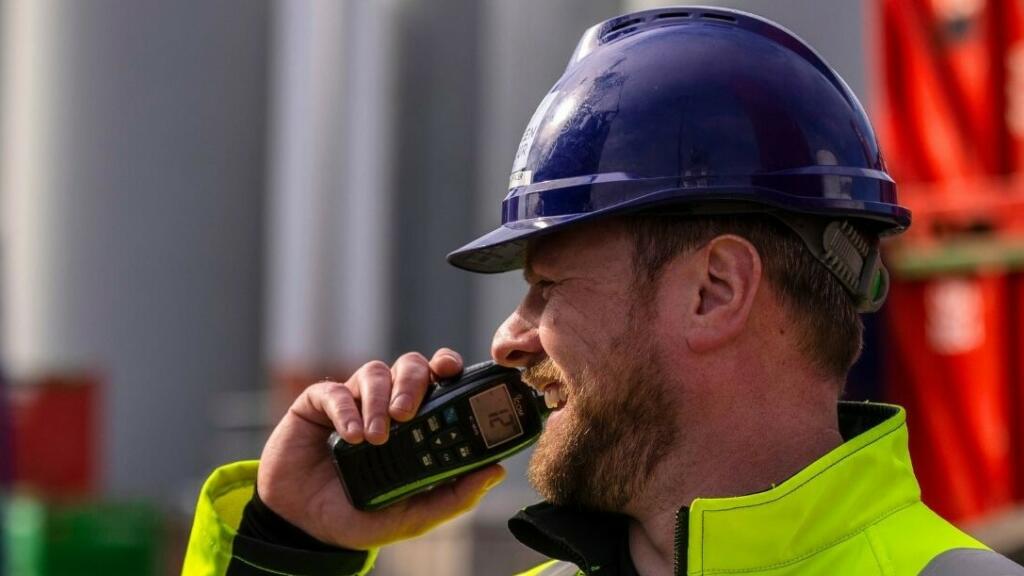 Take the first step toward an exciting future with Port of Aberdeen, where exciting career opportunities await. Situated in the heart of the city, we are more than just a port – we are a dynamic hub of opportunity, innovation, and growth.
As one of the UK's busiest ports, and a leading force in the maritime industry, we support a diverse range of sectors and are proud to shape the present and future of growth in energy transition, trade, and tourism. 
Discover great opportunities for personal and professional growth and development in an innovative and collaborative environment where every individual's talents and perspectives are valued. Our dedication to diversity, equity, and inclusion drives us to create an environment where differences are celebrated and everyone has an equal opportunity to thrive. 
Join us as we navigate new horizons, drive sustainable practices, and lead the way toward becoming Scotland's premier net zero port. Your journey to an impactful maritime career begins here.
All vacancies currently available at Port of Aberdeen are listed below. To apply, please complete and submit the Application Form and Equal Opportunities Monitoring form. We do not accept CVs.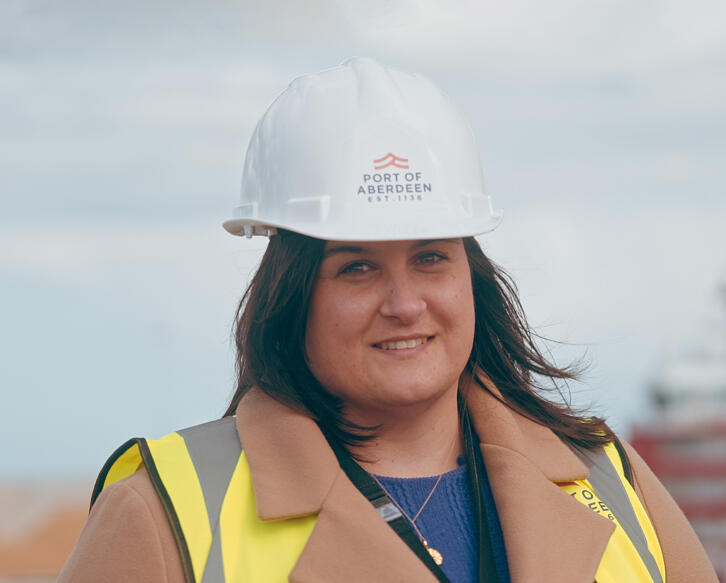 Thinking of joining us? Find out what makes our employees tick!
A Diverse and Inclusive Workforce
A skilled, diverse, and inclusive workforce is crucial for the maritime sector to prosper.  Port of Aberdeen is proud to sponsor the Diversity in Maritime Programme.
Diversity in Maritime aims to promote a fair, equal, and inclusive UK maritime industry that embraces diversity and creates a supportive and open atmosphere for all to be able to achieve their potential. The programme works closely with the Maritime Skills Commission to ensure the UK maritime industry has a continuous pipeline of highly skilled, diverse people and to support the Department for Transport's Maritime 2050 People Route Map.
The programme includes four, safe-space networks: Women in Maritime; Mental Health in Maritime; Pride in Maritime; Ethnicity in Maritime, with more to be announced in the future. These networks bring together individuals and allies from across the sector to collaborate, discuss and break down barriers being faced. 
Diversity in Maritime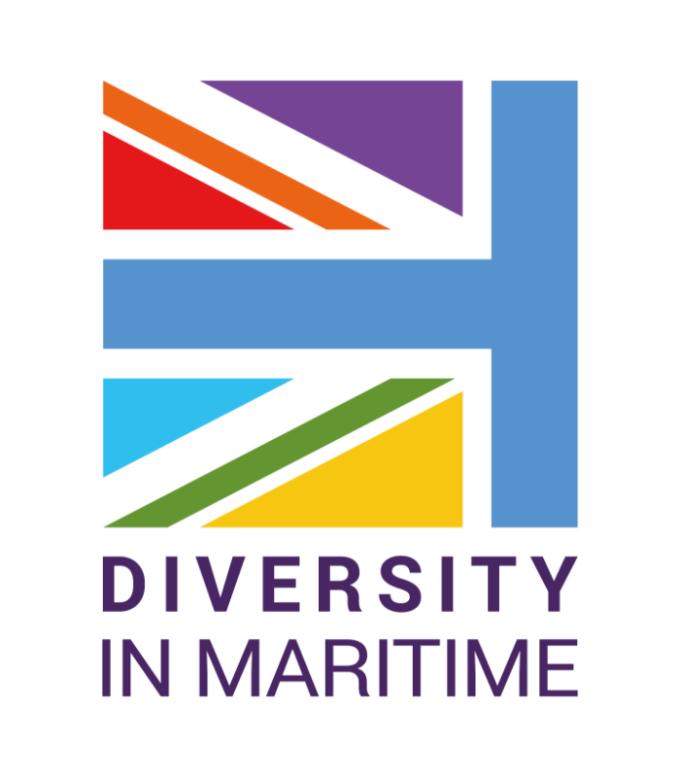 "We celebrate the unique talents, perspectives, and experiences that each individual brings to the port. Embracing diversity not only enriches our workplace culture but also fosters new ways of working and drives us towards greater success."
We recognise that to attract and retain the best talent, we need a reward package to suit our diverse, empowered culture. This reflects the importance of our employees' lifestyles, enabling flexibility and choice.
What we offer:
Competitive rates of pay

Company Group Personal Pension scheme

Permanent Health Insurance

Life Insurance

Minimum 28 days' annual leave

Enhanced Maternity, Paternity and Shared Parental Pay

Hybrid and flexible working options

Various rota patterns for Operational staff

Individual training and development opportunities identified through biannual Performance Development Reviews

Company wellbeing programme supporting physical, emotional, social and financial wellbeing

Cash Health Plan

Free gym membership

Rewards discount voucher schemes

Recognition schemes involving peer recognition and loyalty awards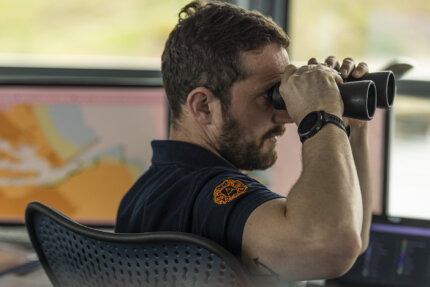 Port Career Resources
Explore an array of resources at Maritime Careers that provide deeper insights into the exciting world of working in the maritime sector. Unlock a wealth of knowledge and uncover essential information to enhance your understanding and embark on a rewarding career journey.
British Ports career booklet