Meet the Port Crew - Holly Allan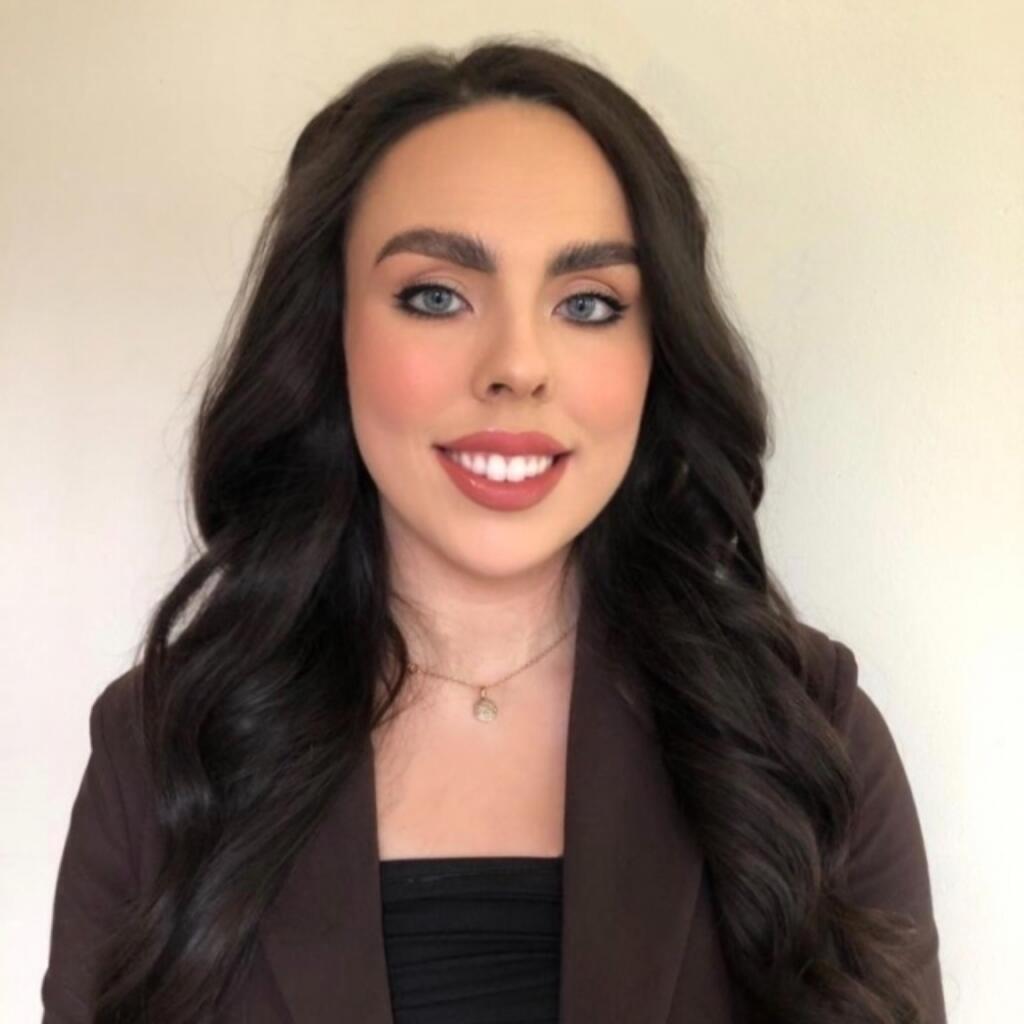 Say hello to Holly Allan who joined Port of Aberdeen in March 2022 as Graduate Project Manager. Find out more about Holly and her time at the Port so far below.
What does your current role at Port of Aberdeen involve?
My role is currently very varied. Primarily I work in operations assisting in any new department projects. Recently I have had the opportunity to work alongside the SHEQ department on a very exciting new project which will see Port of Aberdeen work towards Net Zero by 2040.
What led you to this career?
I graduated from the Open University with a history degree, which was followed by a MSc in Environmental Management at Aberdeen University. This included a masters project studying air quality around Port of Aberdeen. After graduating a job came up at the port and the rest is history!
What do you like most about working at Port of Aberdeen?
I love how varied my role is. Being a graduate at the port has already given me so many learning opportunities. Everyone has been so helpful and welcoming, taking time to teach and support me at this early stage of my career.
What do you find the most challenging about working at Port of Aberdeen?
I did not have any previous experience within a port environment. There are so may industry terms to learn – never mind remembering the names of all the quaysides!
What attracted you to Port of Aberdeen?
My project studying air quality at the port was one of the highlights of my master's degree. When a graduate position at Port of Aberdeen became available it was a perfect opportunity to start a career and to continue learning.
How has Port of Aberdeen helped you in your career development?
My role has been part of Opportunity North East (ONE) graduates into business scheme. ONE and Port of Aberdeen have enabled me to attend a variety of courses and training days. These have included communication and presentation skills workshops and short courses in decommissioning with the University of Aberdeen.
What advice would you give to new Port of Aberdeen recruits or prospective candidates?
Keep an open mind – you don't have to have come from a marine background to find an exciting and interesting role within the port.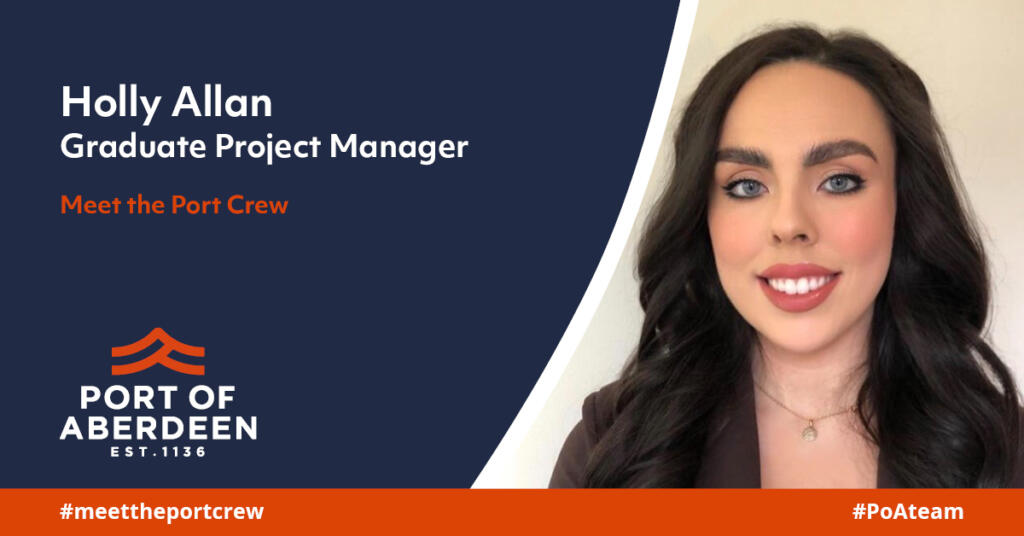 Stay up to date with the latest news from Port of Aberdeen