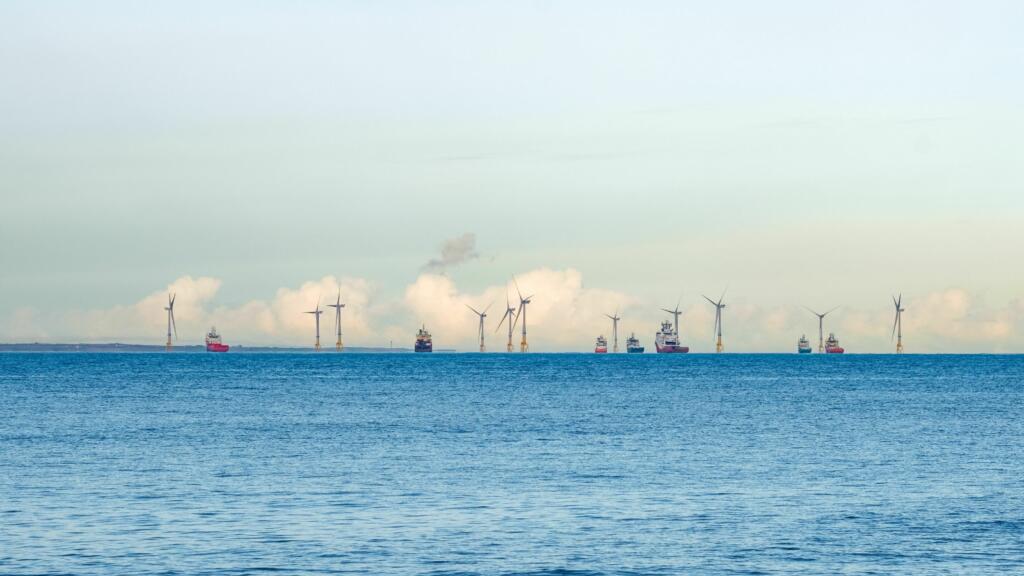 Details on our port governance and committees are listed below:
The Remuneration Committee
The Remuneration Committee consists of four members: the Chairman, the Vice-Chairman and two Non-executive Board members. Its principal duties are to consider matters relating to staff wages and salaries. The Committee also considers in detail items or issues delegated or remitted by the Board, and reports back with recommendations or details of actions taken. 
The Audit & Risk Committee
The Audit & Risk Committee consists of five Non-executive Board members. Its principal duties are to manage external audits of management controls; to review external and internal audit strategies and to appoint and manage external auditors; to review annual management accounts and financial statements; to monitor the performance of the Board's long-term investments, and to benchmark the Board's corporate governance performance. 
The Property Committee
The Property Committee consists of four Non-executive Board members and its principal duties are to prepare and keep under review the estate management strategies relating to the Board's land and property holdings; to consider appropriate opportunities for extending the Board's property portfolio, and to review the appointment, performance and fees of the Board's external property advisors. 
Back to our organisation