Port of Aberdeen's sustainability in the spotlight at Net-Zero Energy Transition Awards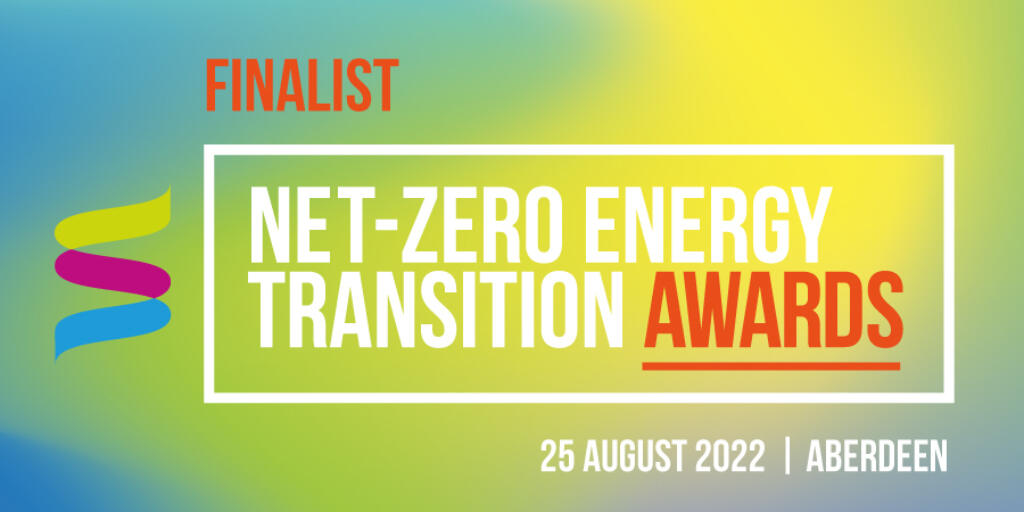 The Port of Aberdeen has been shortlisted in the 'Supplier Sustainability' category of the inaugural Net-Zero Energy Transition Awards 2022.
Organised by Scottish Renewables, the awards recognise the passion, dedication and talent of the exceptional people and companies making up the energy transition supply chain.
The Port has been shortlisted for its work to deliver a pioneering demonstrator project which will provide shore power for vessels berthed alongside in North Harbour.
Delivered in partnership with Connected Places Catapult, the shore power feasibility study found that the demonstrator project would significantly reduce greenhouse gas emissions, as well as minimising noise and air pollution levels. Agreeing the commercial model and securing funding from the public and private sectors is critical to progressing to the next phase of the demonstrator project.
The Port of Aberdeen is shortlisted for the 'Supplier Sustainability' award alongside Natural Power, Peterson Energy Logistics and Sulmara.
Bob Sanguinetti, Chief Executive said:
"Thanks to everyone that is contributing to our work on shore power – this award shortlisting is your achievement. Shore power is an important strand of our Green Port strategy and vision to become Scotland's premier Net Zero port. I'm proud that Aberdeen is leading the way on shore power and the work we deliver will be crucial for ports across the UK."
The winners will be unveiled at the awards ceremony which takes place at the Chester Hotel on Thursday 25 August.
To read more about the Net-Zero Energy Transition Awards and to view the full list of finalists, please visit the Scottish Renewables website here.
Stay up to date with the latest news from Port of Aberdeen