Thousands expected at Port of Aberdeen's South Harbour open day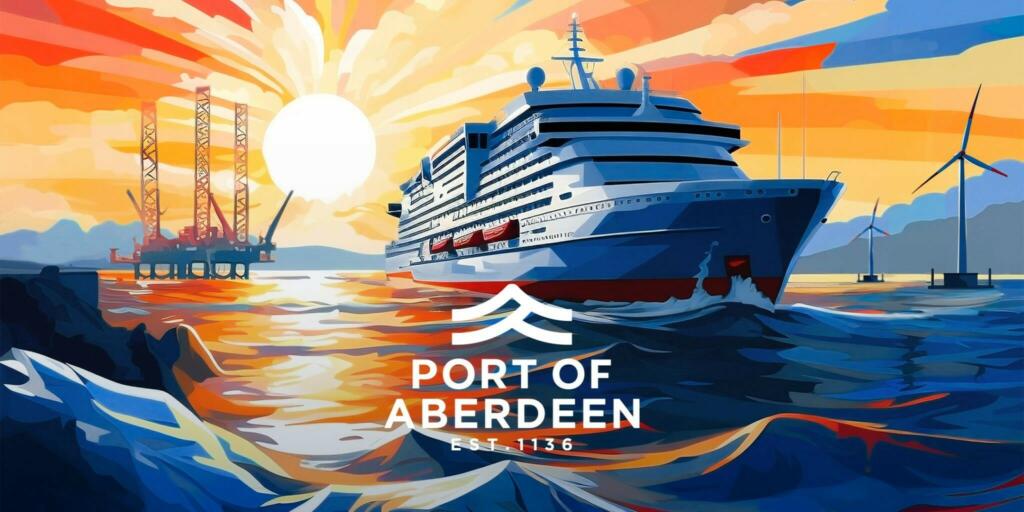 Port of Aberdeen will welcome thousands of people to its new £420 million Aberdeen South Harbour as part of a public open day on Sunday 24 September.
The free, ticketed event is open to all ages and will run from 10am to 4pm with 90 minute time slots available to book here.
Attendees will enjoy a once in a lifetime experience as Dunnottar Quay is transformed with a wide range of activities and highlights:
Port tour: unique opportunity to see behind the scenes of the UK's largest maritime infrastructure project. 
Ship spotting: get close-up with the impressive vessels that utilise Port of Aberdeen.
Interactive exhibits: visit a diverse range of exhibitions will be on the quayside from organisations working in or related to the port.
Children's area: keep the little ones entertained with face painting, a glitter bar, and maritime-themed crafts.
Food and refreshments: indulge in delicious local food trucks offering a variety of cuisines.
Photo opportunities: capture memories with stunning views of the port and its surroundings.
The transformational expansion project will be officially opened by Her Royal Highness The Princess Royal on Friday 22 September. Local artists are invited to submit their designs for a specially painted accropode which will be unveiled by The Princess Royal. The competition closes on 30 August and further information is available here.
Jordan Harkins, Head of Communications, said: "The opening of Aberdeen South Harbour is a momentous milestone in Port of Aberdeen's almost 900 years of history. Our public open day is a great opportunity to share this historic occasion with thousands of people of all ages. Whether you're a maritime enthusiast, curious about shipping, interested in the port, or looking for family fun, there's something for everyone to enjoy!"
Stay up to date with the latest news from Port of Aberdeen