Recipients of supPORT-all announced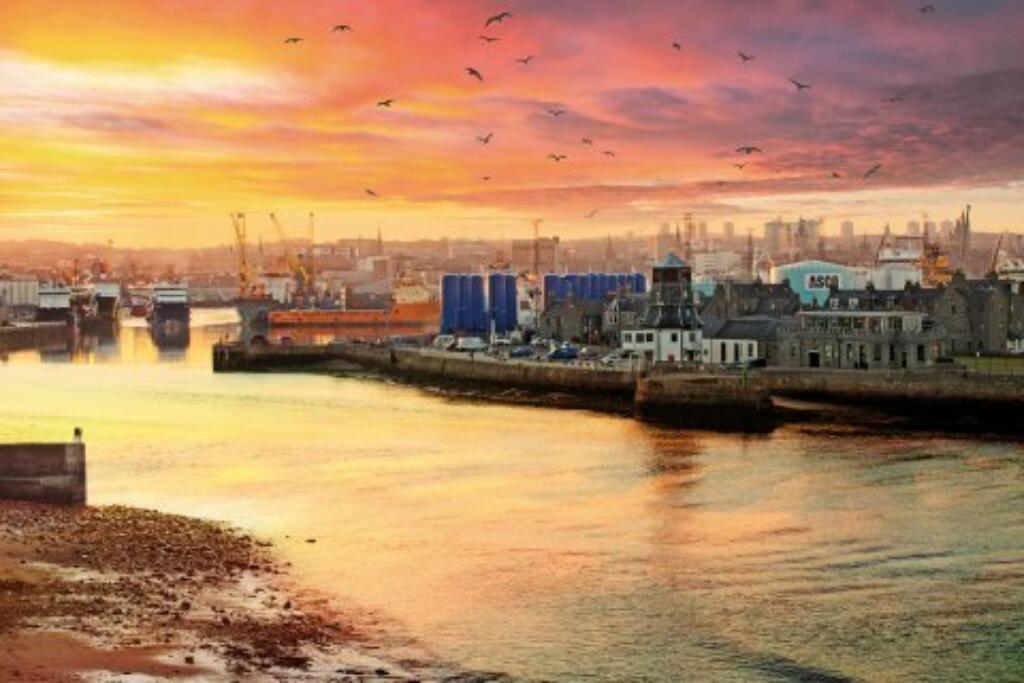 Greyhope Bay and Cultivate Aberdeen will receive funding, marketing support and donations of volunteer time and resources.
Port of Aberdeen has today announced the recipients of the first phase of its community action programme, supPORT-all.
Greyhope Bay and Cultivate Aberdeen will receive a £10,000 and £5,000 funding package respectively, with added benefits of a digital marketing package delivered with award-winning local film company Signal, and donations of volunteer time and resources.
Stephanie Flynn, Community Relations Manager at Port of Aberdeen, said:
"We are really looking forward to supporting Greyhope Bay and Cultivate Aberdeen this year. The two organisations have very credible and achievable plans to bring benefit to the communities local to the Port."
"As a Trust Port at the heart of Aberdeen, we have a vested, proactive interest in our local communities, and through supPORT-all, we will help to ensure that children and adults can flourish and prosper."
Greyhope Bay will open its eco-friendly dolphin viewing centre, education space and café at the Torry Battery. The funding will be used specifically for the creation of 10 information panels throughout the site, and an online storytelling resource.
Fiona McIntyre, Director of Greyhope Bay, said: "We are excited to have continued support from Port of Aberdeen as we develop our marine experience facility at Torry Battery. This investment will go directly to supporting our educational storytelling programme that will be developed in collaboration with the community and will see us operate as more than a cafe on a hill."
Cultivate Aberdeen is building a flagship Edible Community Garden at the former St. Fittick's Depot on St. Fittick's Road, Torry. The multi-purpose site will revolve around three key themes: growing, education and recreation. Funding will be used for planters and protective measures around the site, ultimately maximising growing capacity and protection from weather elements.
George Bellamy, Chairman of Cultivate Aberdeen, said: "This funding has come at a really exciting juncture for us as we complete phase one of our site and start to safely open to the public, creating an edible garden at the heart of the Torry community. We're excited to continue to work with local residents and schools and with Port of Aberdeen to promote the benefits that growing has for people, wildlife, and the environment".
Community groups and charities local to the Port will be invited to apply for the second phase of supPORT-all in August 2021.
Stay up to date with the latest news from Port of Aberdeen