Port of Aberdeen donates £15,000 to local charities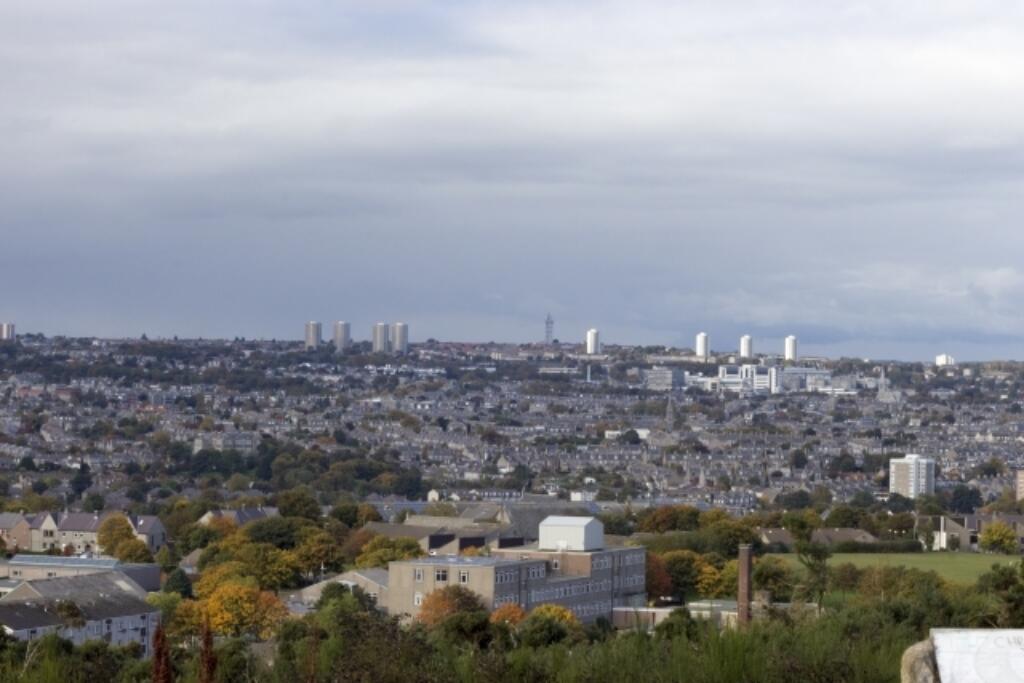 Port of Aberdeen has donated £15,000 to two local charities as part of its community action programme, supPORT-all.
Sue Ryder Neurological Care Centre Dee View Court and the Fittie Community Development Trust will receive a £10,000 and £5,000 funding package respectively, with added benefits of a digital marketing package delivered with award-winning local film company Signal, and donations of volunteer time and resources.
Stephanie Flynn, Community Relations Manager at Port of Aberdeen, said:
"We are delighted to be supporting Sue Ryder Neurological Care Centre Dee View Court and the Fittie Community Development Trust, following the successful first phase of our community relations programme this year. Both organisations have achievable and practical plans to bring benefit to the communities local to the Port, and we look forward to seeing how these plans will be fulfilled in the coming months."
"Since 2014, we have supported more than 200,000 children and adults in the North East of Scotland, by donating £600,000 to nearly 50 community groups and organisations. As a Trust Port in the heart of the city, we have a vested, proactive interest in our local communities, and through supPORT-all, we will help to ensure that children and adults can flourish and prosper."
Sue Ryder Neurological Care Centre Dee View Court is a purpose-built specialist neurological care centre in Kincorth, Aberdeen. The funding donated by the Port will contribute to the build of a bespoke, permanent glass structure, providing an alternative outdoor space for individuals to socialise.
Commenting on the donation to fund the installation of a glass dome, Sue Ryder Neurological Care Centre Dee View Court Service Director, Valerie Maxwell said: "Given the upheaval and uncertainty that our clients have had to endure over the last 18 months, due to Covid19 restrictions, we are absolutely delighted that this donation from Port of Aberdeen will allow those in our care to see their families and friends safely and have the very best quality of life possible, whatever the situation.
"I would like to take this opportunity to say a huge thank you for this donation, which will create the best environment for clients to thrive in their everyday lives and help them claim back some sense of normality." 
The Fittie Community Development Trust is ready to undertake the second phase of renovations to the Community Hall, which was purchased from Aberdeen City Council in 2018. The funding from the Port will be used for eco-friendly and sustainable wall insulation for the main hall, allowing it to be used for wellbeing, cultural and social activities.
Cheryl Croydon, Trustee at the Fittie Community Development Trust, said: "Port of Aberdeen and the community of Fittie have much shared history. This significant contribution from the Port towards the renovation of the Community Hall is all about securing the future utility of the building for residents. We are thrilled to be chosen and look forward to continuing our collaborations for generations to come."
Community groups and charities local to the Port will be invited to apply for the Port's community action programme in 2022.
Stay up to date with the latest news from Port of Aberdeen