Port of Aberdeen CEO to Lead SCDI North East Committee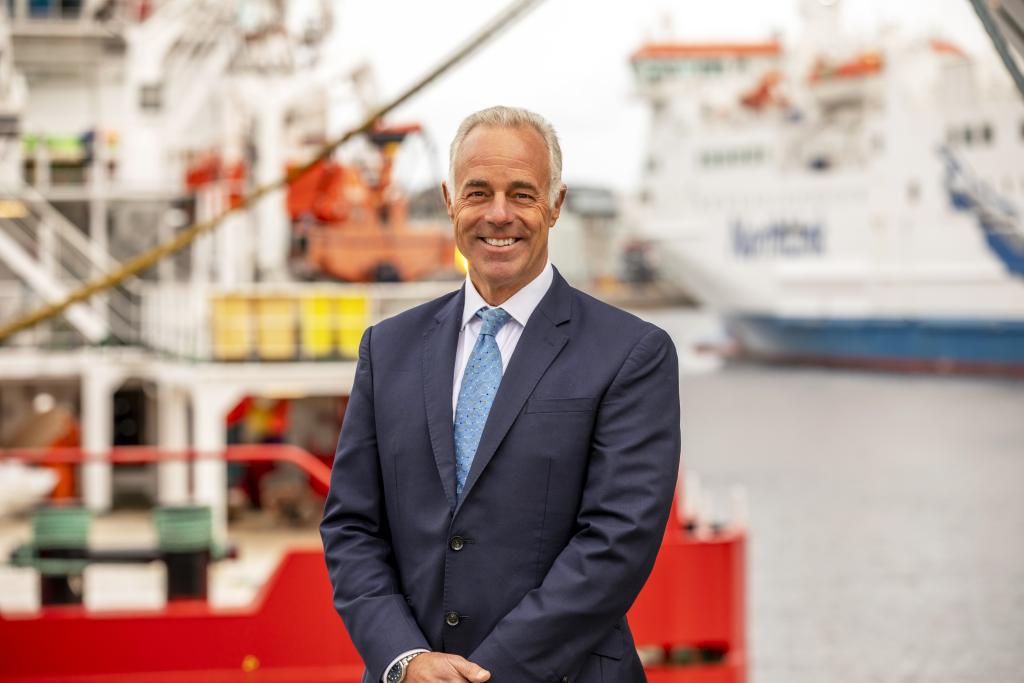 The person at the helm of Scotland's largest berthage port, Bob Sanguinetti, CEO of Port of Aberdeen, has been elected by the Scottish Council for Development and Industry's (SCDI) North East Committee as their new Regional Chair. 
Bob Sanguinetti, said "I look forward to playing my part in ensuring the phenomenal potential of the Aberdeen City Region is reflected in SCDI's Scotland-wide strategic thinking.
"As both governments turn their attention to developing green industrial strategies, the North East has a crucial role to play in delivering a successful transition to renewable energy and the economic growth and jobs it promises. "SCDI has an important role in championing economic change and investment for a growing economy which delivers for people and planet."
SCDI's regional committee brings senior representatives from government, business and civil society together to make a difference to the challenges facing the North East and to seize the opportunities that the region's assets present. As well as helping shape SCDI's policy recommendations to ensure they reflect the region's potential, they also advise on an events programme which attracts the best thinkers and doers from the North East and beyond.
As a unique member-led think tank with members from across Scottish society – from charities to local authorities and micro businesses to multi-nationals – SCDI takes a longer[1]term view of Scotland's economy ensuring perspectives from all industries and sectors shape a more prosperous future for Scotland.
Commenting on his appointment, Joanna Boag-Thomson, SCDI Chair said: "With his incredible wealth of experience and exceptional skillset, Bob will be a huge asset to SCDI at a time when we have renewed momentum with a growing membership and upcoming rebrand. I would also like to thank outgoing North East Chair, Andrew Ritchie, for his outstanding contribution and his continued commitment to SCDI as he stays on as Vice Chair of SCDI's National Board."
Stay up to date with the latest news from Port of Aberdeen