Join Aberdeen's 'Ships Salute' for the Queen's Platinum Jubilee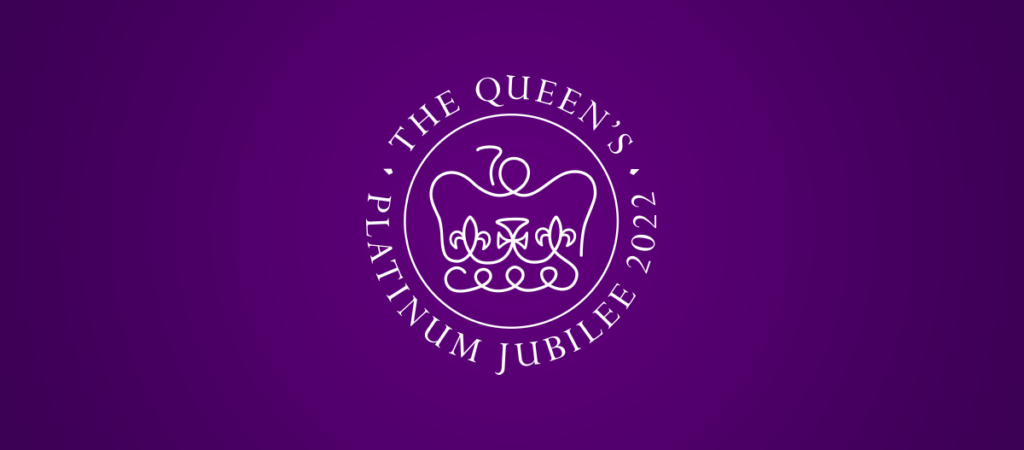 From supply ships to ferries, container ships to yachts, cruise ships to lifeboats, tug boats to tankers – if you've got a horn or whistle, then we would like you to sound it!
On Saturday 4 June, Port of Aberdeen and the UK Chamber of Shipping are inviting ship owners and recreational boaters to mark the Queen's Platinum Jubilee with a synchronised long loud blast or 'salute' from their horn or whistle, at exactly midday (12.00 BST).
Every vessel, in every UK harbour, is encouraged to take part in the 'Ships Salute' regardless of size, class or category. This 'salute' is a fitting way for the Port of Aberdeen and the wider maritime sector to join the weekend of public celebrations for The Queen's Platinum Jubilee.
"As a proud maritime nation and where the name of Her Majesty has graced not only cruise liners but also the largest ship in the Royal Navy fleet, we really want the Maritime sector to show support with Merchant, Naval and leisure vessels alike by marking the Jubilee as a synchronised 'salute' from their horn."
The Port of Aberdeen clock tower, that sits above 16 Regent Quay, will also be illuminated in Royal purple from Thursday 2 June for the duration of the four-day celebrations across the city.
Stay up to date with the latest news from Port of Aberdeen