Final caisson arrives at Expansion Project site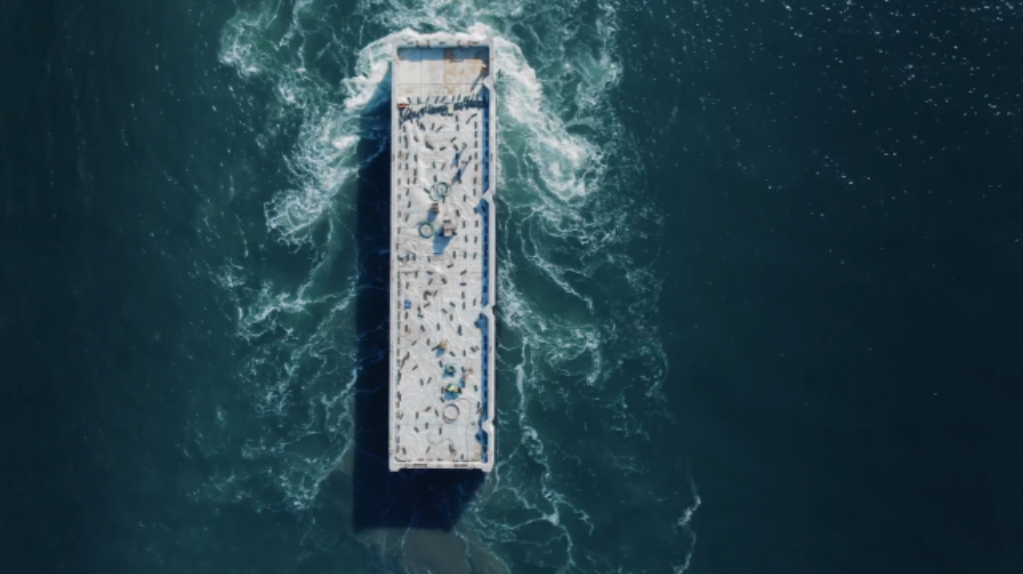 A major milestone in the Aberdeen Harbour Expansion Project has been reached with the arrival and placement of the final concrete caisson.
All 22 caissons are in place at the expansion site, forming the basis of the closed quay section of the North Quay, the East Quay and South East Pier.
The eight-thousand-tonne blocks were made in La Coruna, Spain, and transferred to the Cromarty Firth for storage before being individually towed to the expansion site. The first caisson arrived in the Project site in February 2019.
The caissons are approximately 50 metres long and between 12 – 15 metres wide, with a depth of approximately 15 metres.
Keith Young, AHEP Project Director, said:
"The safe arrival and placement of the final caisson is a huge achievement for all those involved in the project, and my particular thanks go to those within the AHEP team, and at Cromarty Firth, Ocean Kinetics, Caledonian Towage and Pirie & Smith."
"The caissons form a key part of the Port structure, and will give customers and port users incredible heavy lift capacity – as many as 15 tonnes per square metre. This will be crucial for a variety of complex operations associated with the industries we serve.
"Work will now continue on the top layers of the fixed quays. We have seen considerable progress on site over the summer months, particularly with the South Breakwater and Crown Wall, and are on track for our phased completion in 2021 and into 2022."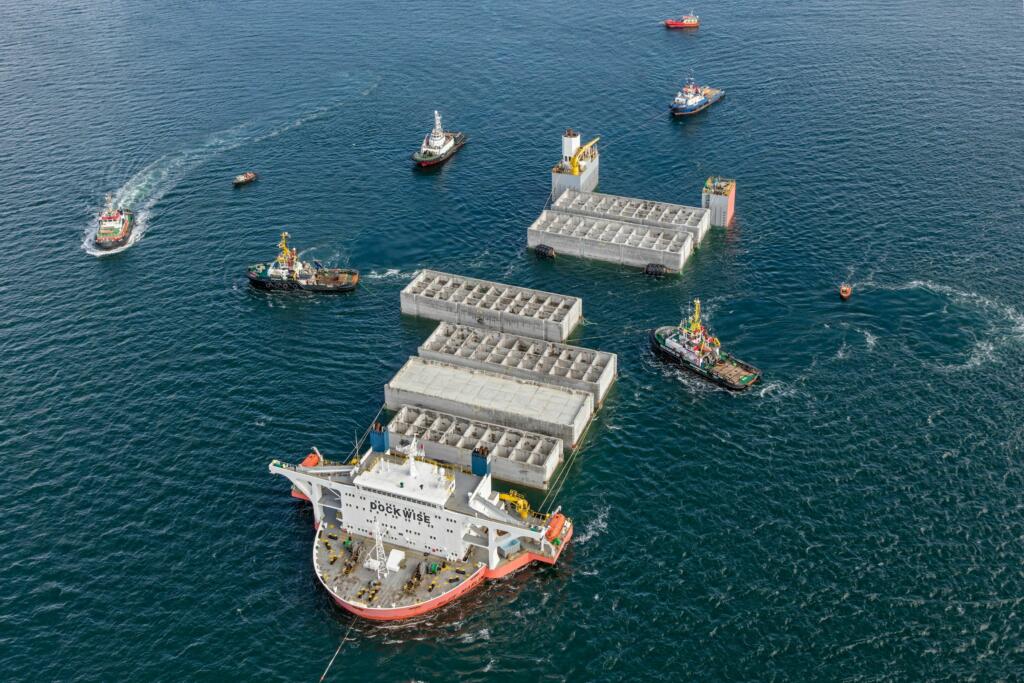 Stay up to date with the latest news from Port of Aberdeen