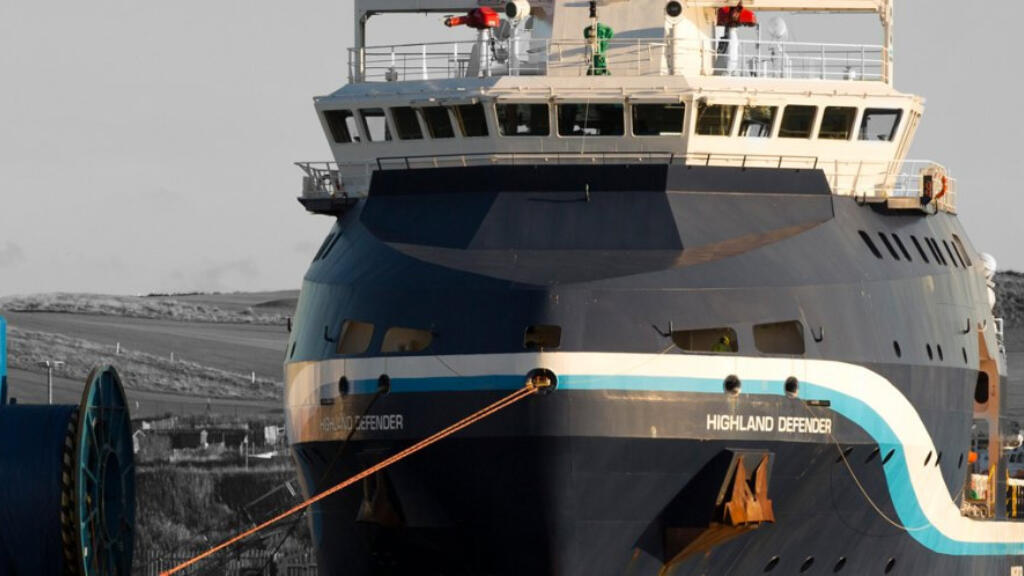 This page updates automatically with live updates of vessels currently in port.
View real-time information on the movements of vessels and their current location within the Port of Aberdeen today.
The Port Today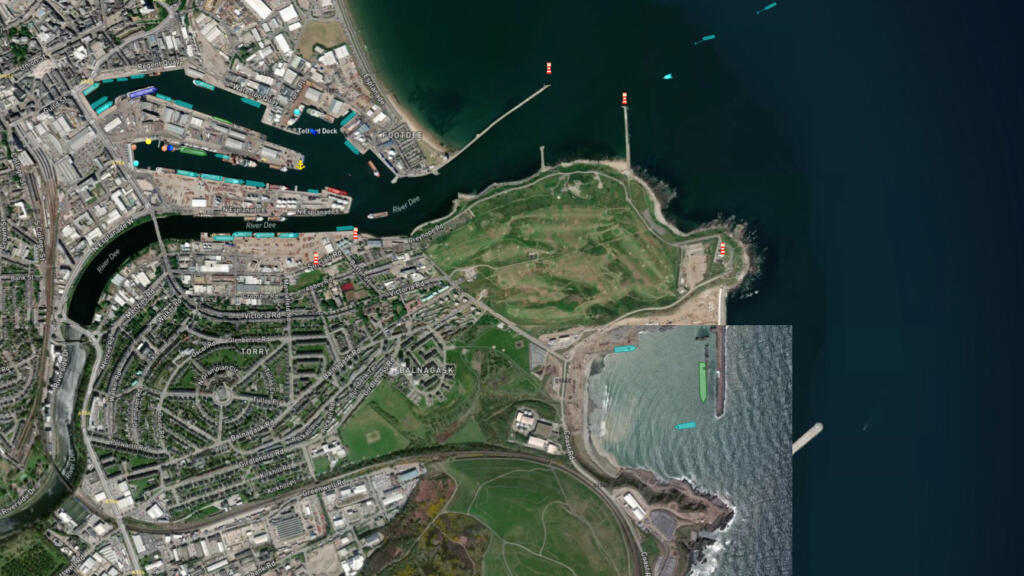 Cruise Calls
Port of Aberdeen's expanded capacity and capability is significantly increasing cruise calls to the city. Discover up-to-date arrival and departure times of the impressive roster of vessels visiting our port, adding charm and excitement to the city.
Discover cruise
Contact our Port Specialists
Contact the Port of Aberdeen team for more information.