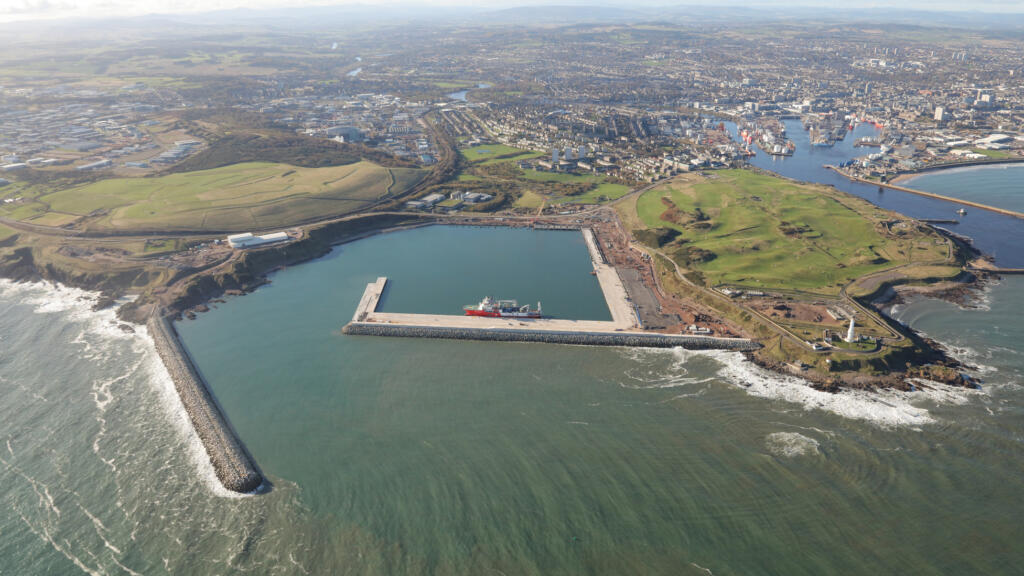 South Harbour Visitor Centre
Pay a visit to our South Harbour Visitor Centre to find out more about our £420 million port expansion and to see the progress of this transformational project in person.
Address: Walker Park, Aberdeen, AB11 8QX
Opening hours: Saturdays 10.00am – 4.00pm / 10.00am – 3.00pm (winter). Monday to Friday by appointment.
Email: ahep-info@portofaberdeen.co.uk to arrange a visit for your education establishment, professional organisation or community group.
Download info leaflet