My seafaring journey - Michael Smith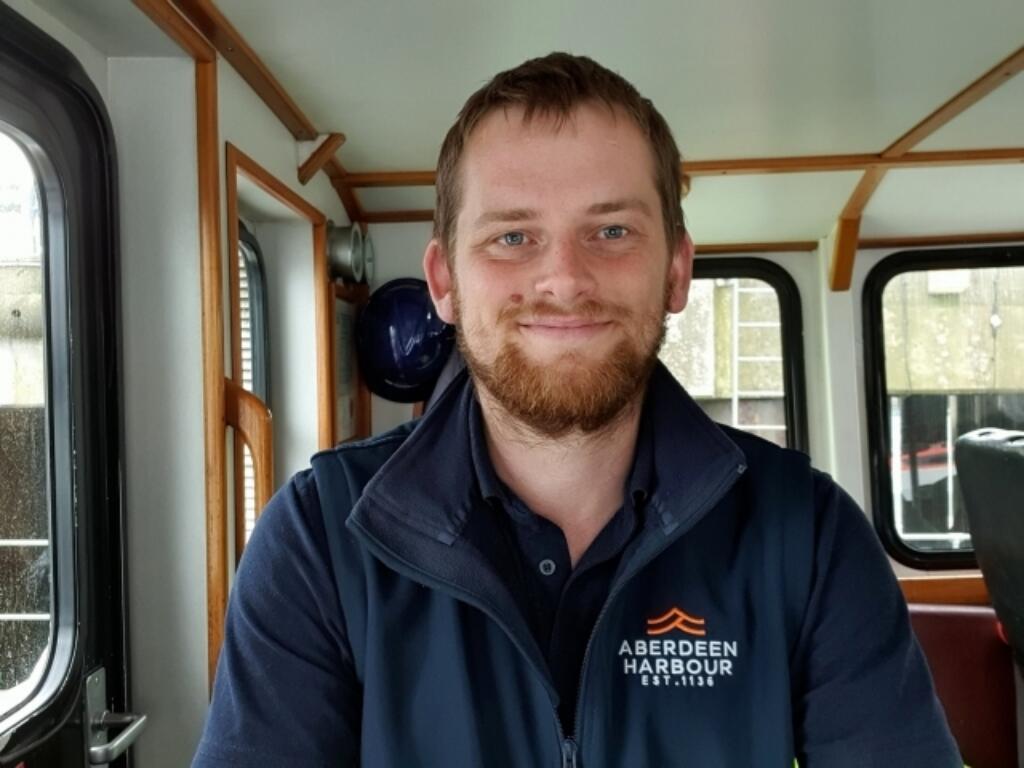 For National Day of the Seafarer on Saturday 25 June 2022, we caught up with Port of Aberdeen Marine Support Staff, Michael Smith, to find out about his journey in the marine industry.
Every year on 25 June, since its launch in 2011, the International Maritime Organization celebrates 'Day of the Seafarer' as a way to raise awareness about issues facing seafarers and the contribution they make to world trade. 
This year's theme is 'Your voyage - then and now, share your journey'. It gives us a chance to recognise and pay tribute to seafarers everywhere, whatever their voyage. 
Here's what Michael had to say:
Q: What is your job role at the port?
I'm part of the Marine Support Staff team based at the Port of Aberdeen. As part of my role I coxswain and crew the port's 'Sea Herald' survey vessel, carrying out hydrographic surveys, inspections and subsea equipment deployment. I also crew on the port's Pilot Cutter's as part of the shift system.
Q: What was your first job at sea or in the marine industry? 
My first job in the marine industry was when I joined a local marine services company as a Trainee Deckhand on a small survey vessel and a crew transfer vessel.
Q: What was the main driver for you initially choosing a career at sea or in the marine industry?  
I grew up in Shetland, so I was surrounded by the sea and boats. After moving to Aberdeenshire, I joined the Sea Cadets and became a Volunteer Instructor at the age of 18, so moving into working in the marine industry seemed logical.
Q: What knowledge and experience from your time as a Seafarer do you use in your job today?
I'm constantly building on knowledge and experiences I have learnt to keep perfecting my skill in my current role,. This combined with new equipment being brought out certainly keeps you on your toes.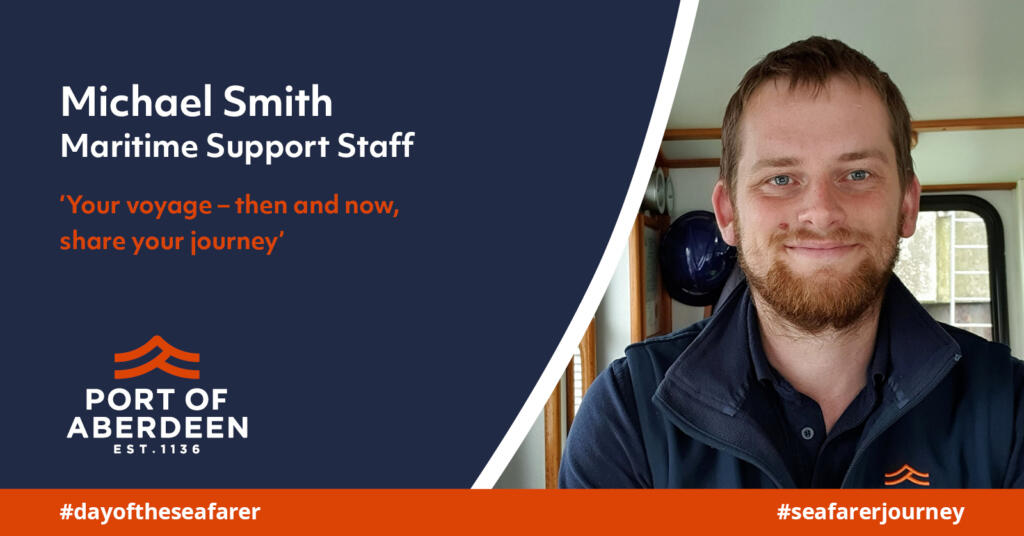 Stay up to date with the latest news from Port of Aberdeen