My seafaring journey - Alex Thomson-McIntosh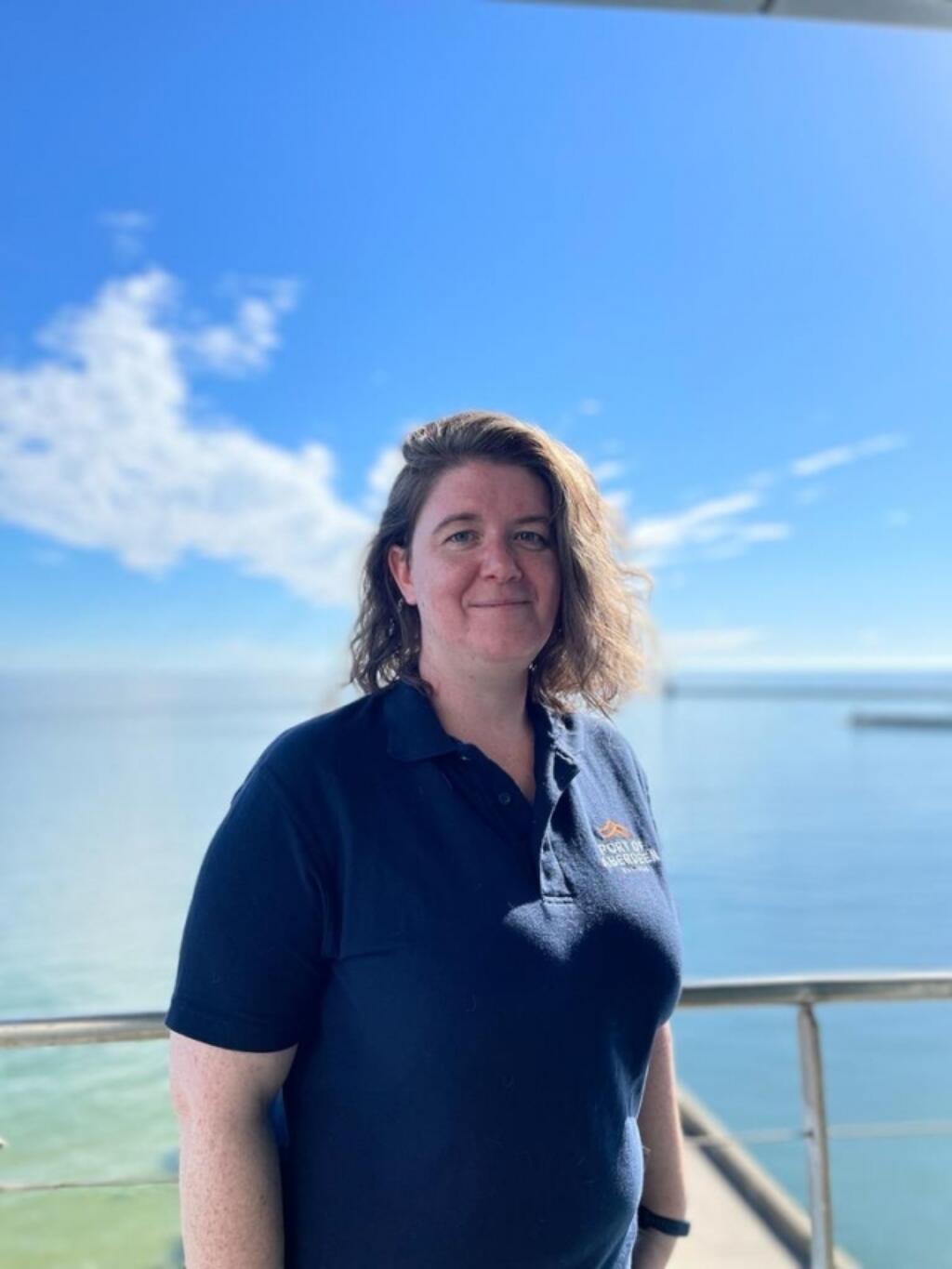 For National Day of the Seafarer on Saturday 25 June 2022, we caught up with Port of Aberdeen Harbour Master, Alex Thomson-McIntosh, to find out about her journey in the marine industry.
Every year on 25 June, since its launch in 2011, the International Maritime Organization celebrates 'Day of the Seafarer' as a way to raise awareness about issues facing seafarers and the contribution they make to world trade. 
This year's theme is 'Your voyage - then and now, share your journey'. It gives us a chance to recognise and pay tribute to seafarers everywhere, whatever their voyage.
Here's what Alex had to say:
Q: What is your job role at the port?
My current role is Harbour Master and I'm responsible for ensuring the safe navigation and use of the port.
Q: What was your first job at sea or in the marine industry? 
My first job at sea was as a Deck Cadet.
Q: What was the main driver for you initially choosing a career at sea or in the marine industry?  
I was looking for a career that was varied and not the traditional 9-5 behind a desk job.
Q: What are the biggest changes that you have seen in the industry since your first trip onboard a vessel?
Definitely the changes in vessel size, crew sizes and expectations on seafarers. Despite seafarers being responsible for the safe movement of 90% of the cargo moved globally, it is quite a hidden profession where people are not aware of the role and importance of seafarers.
The profession in the UK has not become more prevalent and declining seafarer numbers is a global issue, and technology is changing at a rate that the industry has not previously seen before.
Q: What knowledge and experience from your time as a Seafarer do you use in your job today?
The ability to adapt to the changing landscape in the marine industry. It taught me to be resilient that really helped in particularly over the last two years. 
Q: What skills do you think you would have benefitted from learning prior to your move ashore? 
The different in the working ethos ashore. The focus on meta skills in the workplace and the importance of emotional intelligence.  
Q: Looking to the future of the marine industry, what would you say are the biggest challenges for mariners and the people who are embarking on their sea going careers now?
The change in technology and change of expectations of the role of the seafarer.
Q: What would you say are the opportunities going forward for seafarers and future seafarers in the marine industry?
Seafarers have a greater opportunity to help influence the industry as there is a rapid change in fuel types and technology to help manage climate change. They will also have different opportunities ashore as the industry develops with new technologies currently in their infancy.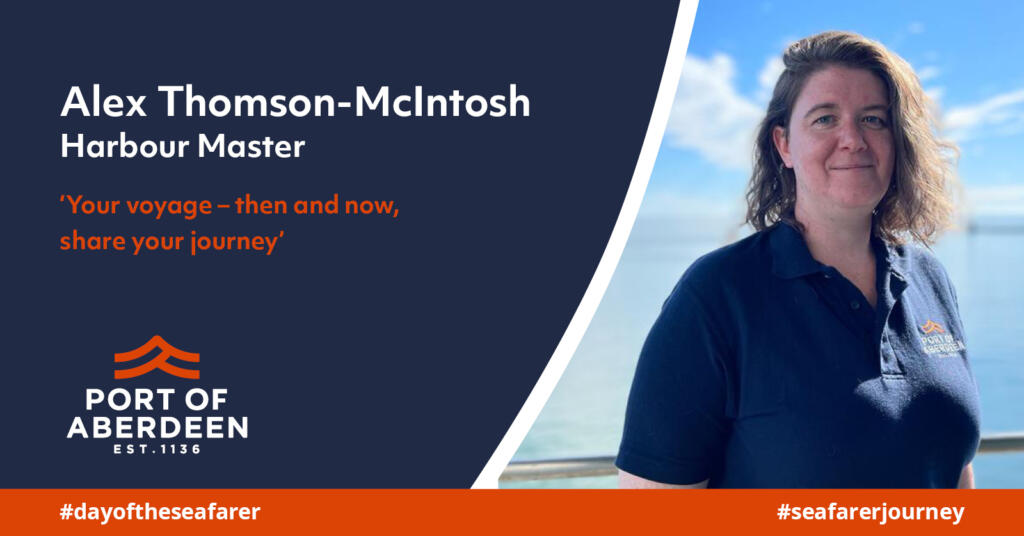 Stay up to date with the latest news from Port of Aberdeen