Aberdeen Harbour welcomes Scottish Budget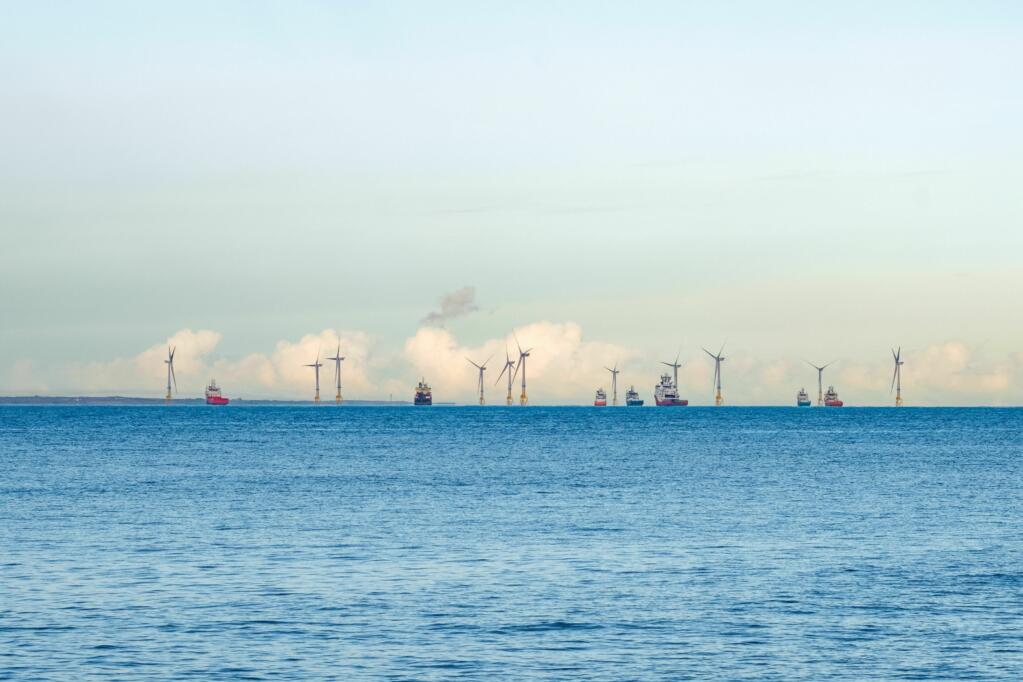 The Budget includes several provisions which will support green targets.
Michelle Handforth, Chief Executive of Aberdeen Harbour Board, said:
"We welcome the provisions within the 2021-2022 Scottish Government Budget, which will significantly support the country's green targets. We look forward to understanding more details of the £2 billion low carbon investment and £62 million Energy Transition Fund to progress the energy transition in the North East of Scotland."
"With COP26 on the horizon, we anticipate a significant amount of energy transition-related activity in the North East of Scotland. We will continue to work with the Scottish Government, our industry partners and customers to ensure our region's infrastructure, experience and skilled workforce is poised to lead the change in energy."
Stay up to date with the latest news from Port of Aberdeen